We're looking for the "Best Among the Best"
Think you've got the right stuff to join us?
Earn cash for recommending candidates
Uniquely open social workplace dynamics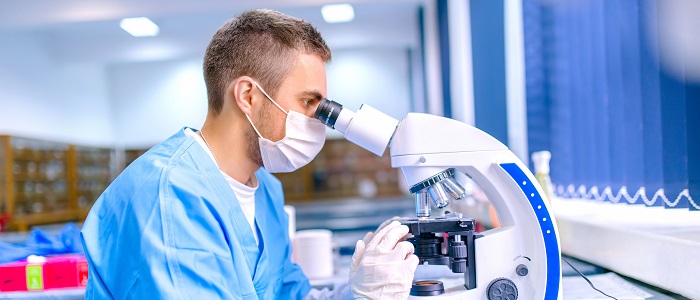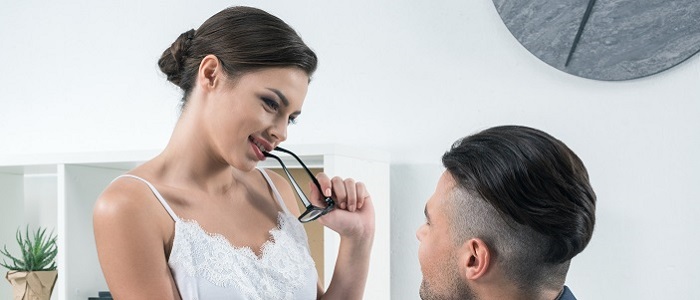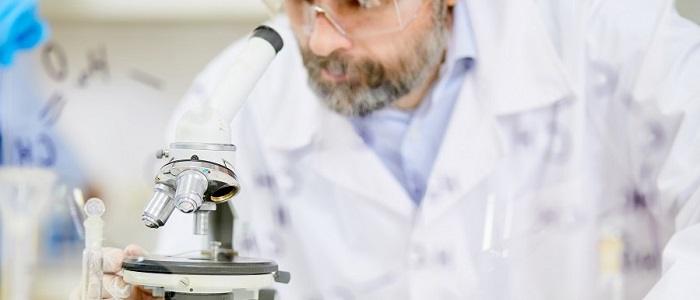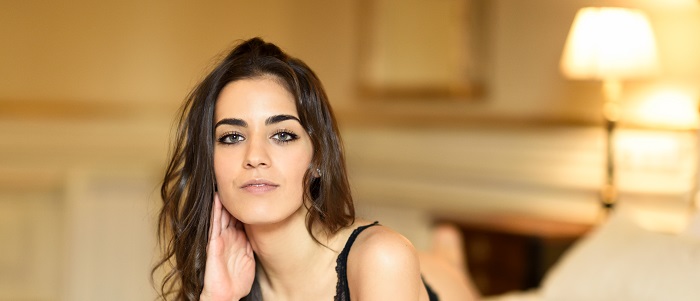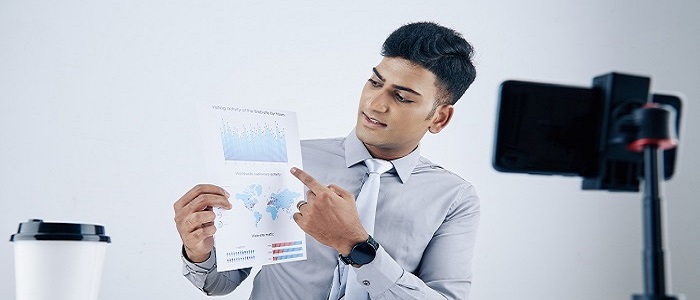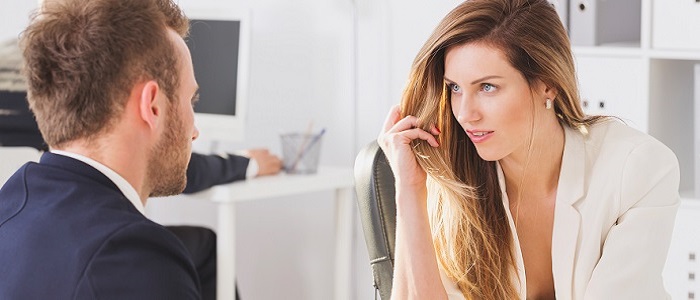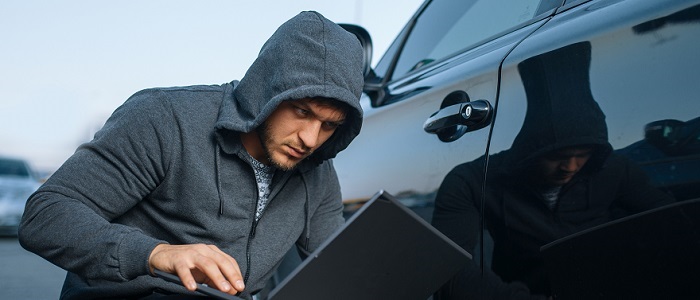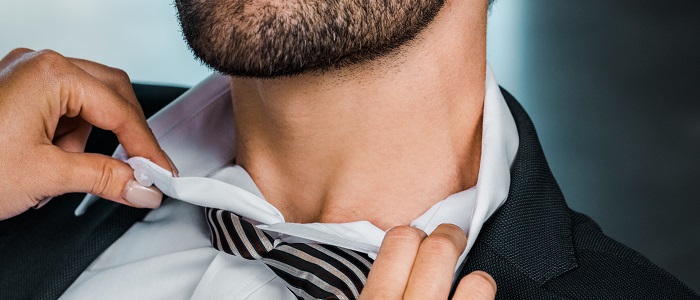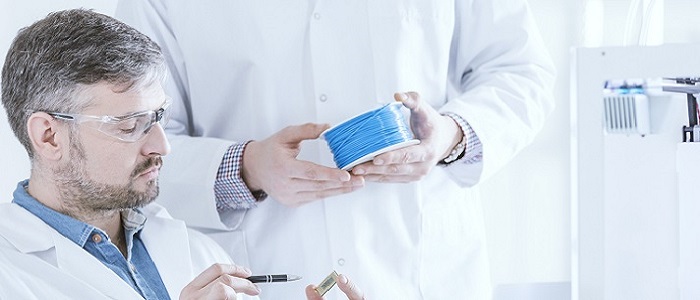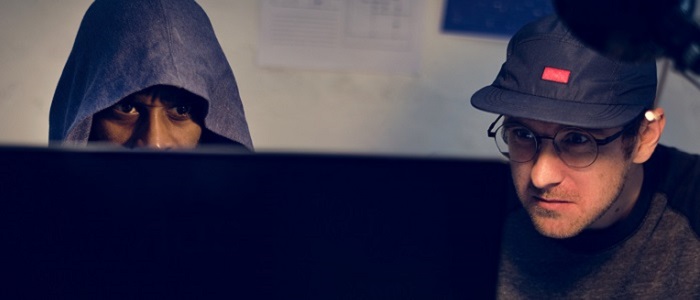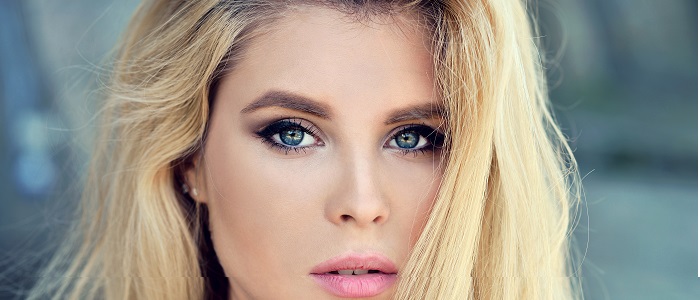 Senior Intellectual Property Defalcation Specialist
As an Senior Intellectual Property Defalcation Specialist (Sr. IPDS), you will be required to defalcate intellectual property, documentation or other proprietary information from both business and governmental organizations that are currently, or may be considered future competitive threats to Devlin Macgregor [et al].
This role requires extensive travel, and the applicant is expected to conduct their campaigns in a manner that is independent of Devlin Macgregor and it's affiliates and/or agents. The applicant must pass a rigorous physical strength test, as well as an extensive background check. Pre-employment substance-abuse testing is NOT required for this position. Due to the sensitive nature of this position, the applicant must sign a binding-disclosure agreement and agree to covert implantable Bluetooth-LE and IEEE 813.3 RFID monitoring or other radio spectrum based tracking.
Notice of Genaris Pretio Compensation Consideration:

The position of Senior Intellectual Property Defalcator is remunerated in a generis pretio (barter-in-kind) contractual arrangement, and is NOT governed or regulated by the state of Illinois. The applicant must agree to render contractually obligated, or otherwise pre-agreed upon services to Devlin Macgregor [et al].
In exchange for services rendered, a designated independent funding transfer agent (IFTA) transacting on behalf of Devlin Macgregor will contractually BARTER multiple one-hundred-dollar (aka $100)  United States Federal Reserve Notes in a framed display case manufactured prior to 1946, which is legally considered falsum antiqua as per US tax code 8376(c3) 
Simply put, you will be bartering your services in exchange for merchandise that is legally considered to be "collectors items" or "items of antiquity", and is NOT considered as "cash" or "money". The contents of the display case must be considered incendental. The number of Federal Reserve Notes remunerated is commensurate with the candidate's experience and campaign outcome. This role is not legally categorized as an employee, agent, or independent contractor of Devlin Macgregor
Executive Assistant - Chicago Headquarters
Devlin Macgregor is looking for an attractive, enthusiastic, energetic, personable and dedicated young woman to assist the executive team.  This is a very high profile role at Devlin Macgregor, as you will be working very closely with the entire executive  management and other divisional teams.  The applicant must pass in in-person, situational interview, and due to trade-secret confidentiality, must agree to a non-disclosure of all events, transcriptions, and activities occurring during the interview.
This role WILL require up to 75% travel during the trade show and International Expo seasons (November and June),  and typically requires multiple overnights and weekends, on average approximately 20 to 25 overnights per year.

Candidate must be between the age of 18 and 23. Applications from those 17 year, 6 months old will be considered as long as the candidate is 18 years of age at the time of the situational interview.
Core Requirements:
MUST be biological female, which may require DNA verification via independent lab prior to offer of employment
MUST be between 18 and 23 years old, and of heterosexual sociotype
Should have completed at least 9th grade or comparative homeschooling
Should have basic command of written and verbal English language
Candidate must be willing to waive EEOC and HIPPA rights under Title 16(d)
At least 18 months professional modeling agency experience
Hands-on experience in the adult industry (while at least 18 years old)
Significant social media influencer (i.e. at least 25,000 Instagram followers)
Positive references from other senior executives in the past 10 days

Compensation is up to $180,000 per year, or $1,000 per diem. 

Please Note:  Legal Residents of Illinois will not be considered for role