The 2020 Devlin Macgregor Annual Junket was our most successful in the events 34th anniversary. The conference and team building event was held in Cancun, Mexico at the luxurious Culo de Ratas Resort and Spa. We hosted a record number of guests this year, 134 in total. The VIP and guest list was spectacular this year, with a virtual "who's who" of executives at hospitals and insurance companies worldwide. Because of credible threats of executive kidnapping and abductions received in the weeks preceding the event, security and personnel screening was tighter than ever this year.
James Devlin, co-founder, was quoted in WSJ, "We are confident that pre-release sales bookings for Provasic during the conference is going to put Devlin Macgregor over the hump toward our goal of $7.5 Billion revenues this year"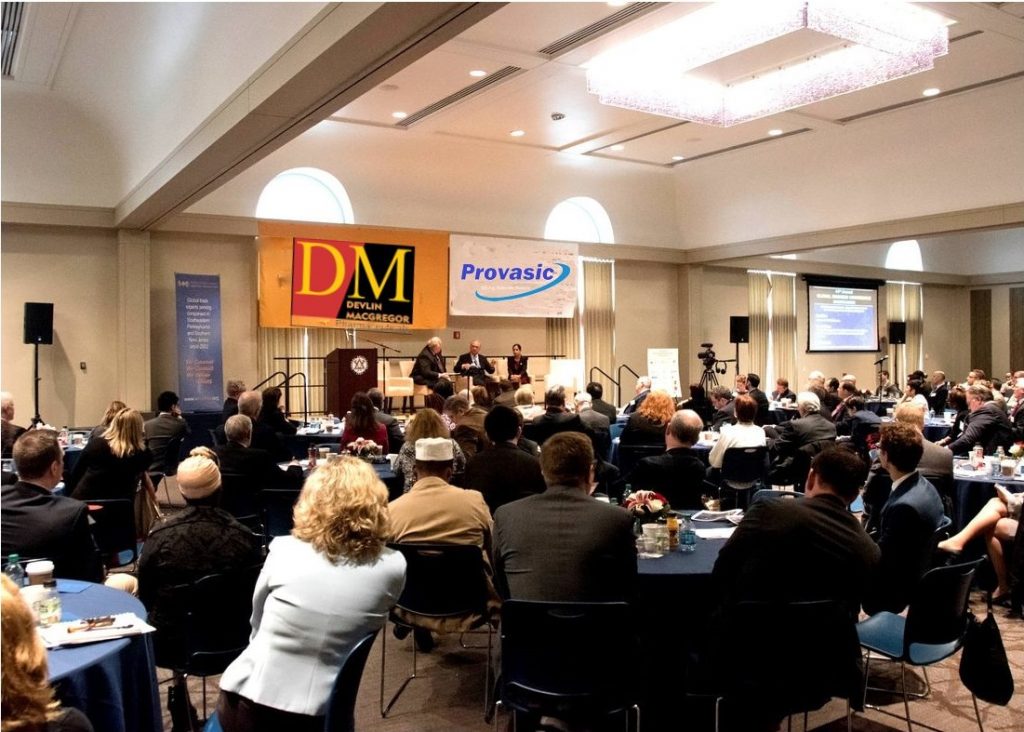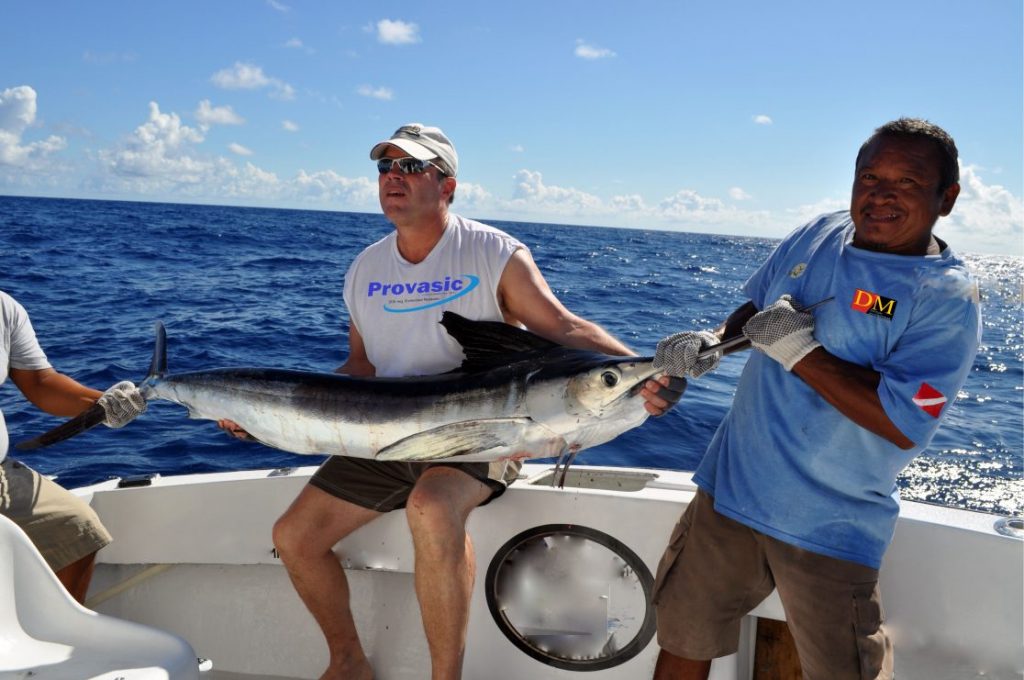 The junket was not all fun-and-games however. Devlin Macgregor hosted 12 informational, technical and sales related breakout sessions over the three day event. Some sessions, such as "How to Get FDA Approval in Less than 24 Hours" and "Deep Dive into Extracting Maximum Profits from Non-Profit Organizations" were filled to capacity or standing room only. The events were also securely live-streamed to authorized guests who could not attend the event or were not able to be seated.​
On average, Devlin Macgregor books 25% of its annual presales at the annual junket conferences. This past year was especially successful, largely due to the upcoming general availability of our flagship product Provasic. Presales were up an astounding +250%, with direct sales channel total billings of at least $950 million.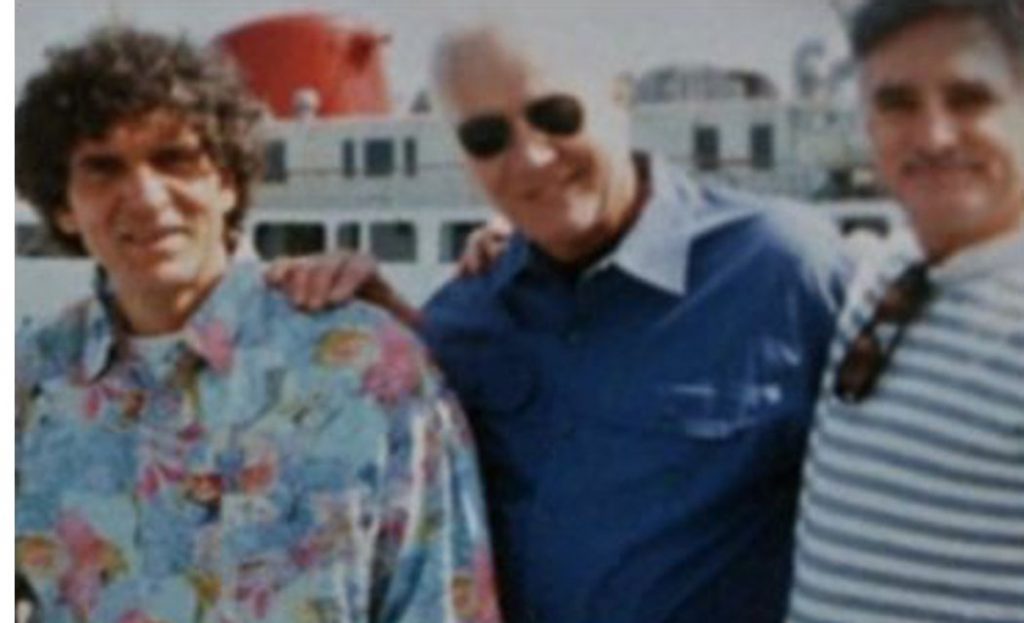 The deep sea fishing expedition and Sailfish contest was the most popular activity this year, with a total of 69 participants and 22 catches. The grand prize of a $25 gift certificate to Pizzeria Uno was awarded to the team of Frederick Sykes and Dr. Alec Lentz, who battled for 90 minutes, finally hauling in a 178 pound Red-Gill Sailfish. In recognition of the first place winner, Devlin Macgregor made a twenty dollar donation to the Chicago Association for the Advancement of Children's Health on behalf of the winners.