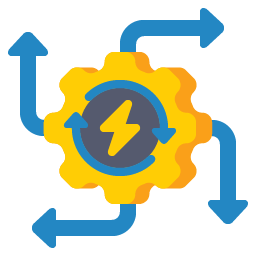 Industry Leading Automation
Devlin Macgregor is a worldwide leading pharmaceuticals manufacturer, with ISO-17364 rated facilities in five countries. Our new "Humanless Manufacturing Protocol 2023″ (HMP-23) completely removes the need for physically or virtually employed staff in the entire end-to-end pharmaceutical production cycle, enabling us to deliver gold standard, low cost  drugs and therapeutics with absolutely zero human oversight or  governance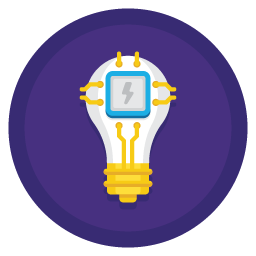 With over 1,000 research scientists and biomedical engineers  worldwide, Devlin Macgregor is a leading the fight against chronic and acute diseases with a brand new class of drug therapeutics the utilize our newest Advanced Molecular Delivery Systems (ADMS) which offers 100% treatment efficacy.  Gone are the days of potentially harmful "side effects" and needless and costly liability exposure with our newest product formulations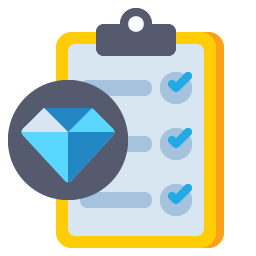 We aren't just a pharmaceutical manufacturer – Did you know that Devlin Macgregor provides consulting to over 40 of the top 500 organizations? Wasting millions on  getting your candidate drug out of Phase IV approval due to obtuse and burdensome regulations or non compliant patients? Our Drug Manufacturing Critical Response Team (DM-CRT)  can typically facilitate your Phase IV FDA approval in under 24 hours.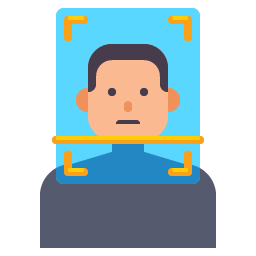 Our Executive Staff Abatement Services (ESAS) and Technology Nullification Team (TNT) can help your organization quickly and discreetly neutralize the risks presented by a competitors executive or board personnel. Our army of  experts understands the vulnerabilities you may face from  the  technology utilized by  your competitors. We can expertly nullify these threats to your business, processes,  and public reputation.
Vice-Chairman, Dr. Jack Gourdji on Reflections of Devlin Macgregor's Past Incongruent Actions and Bold New Future Remediations
March 20, 2022: Alphonse Gabriel Capone Memorial Research Annex
Devlin Macgregor Board of Directors Chairman, Doctor Jack Gourdji, took time with his stakeholders to reflect on the less-than acceptable activities as a corporation that have darkened it's reputation in the biosciences, pharmacological research and pharmaceutical manufacturing sectors. Dr. Gourdji explains the introspective process that the company as a whole has gone through over the greater part of then last decade. Explained, are the multiple actions taken by the board, including funding multiple local Chicago public benefit organizations, as well as establishing the Alphose Gabriel Capone Scholarship fund for gender-fluid youths in the Greater Chicago area.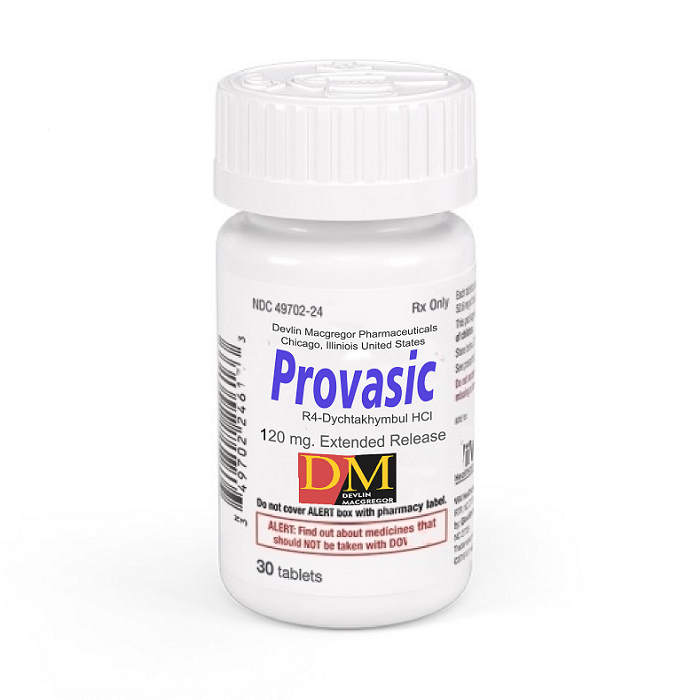 Provasic, the product of a rigorous, seventeen year trial and development process, is a paradigm shifting  non-statin, anti-cholesterol and blood lipoprotein harmonizing therapeutic drug. Our newest  groundbreaking formulation is unlike all other peer drugs, in that  Provasic's delivery system uniquely alters the iso-nucleotide pathways and N-type calcium channels within the human liver, allowing for a virtual "Metabolic HOV Lane" to be created inside the liver, enabling Provasic to safely, exclusively and  fully bypass both the hepatic and renal systems, thereby eliminating the possibility of any and all  side effects, and offering true one hundred percent efficacy, a true first in modern medical history.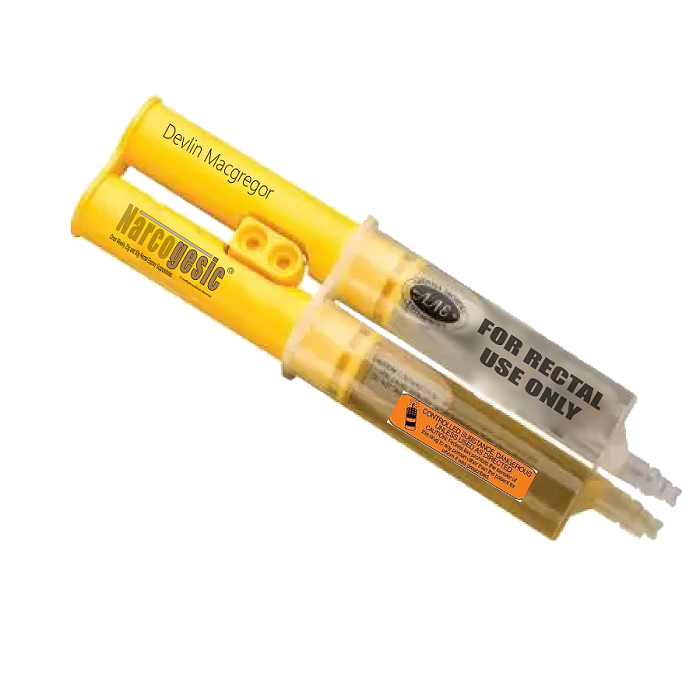 Groundbreaking pain management therapeutic, offering once-weekly dosage. Two-part, mixable epoxy-based rectal suppository, binds to rectal wall for up to 180 hours. Narcogesic offers up to 1,600% more potency than  hydromorphone and 650% greater opioid-receptor affinity than fentanyl. Unique epoxy substrate , when chemically hardened and cured, virtually eliminates potential for narcotic abuse, community diversion and  patient-product tampering by facilitating metered doses of painkiller through intestinal mucosa . Narcogesic includes specialized epoxy bio-removal device and refillable silicone injectors. Designed for easy self-use and administration by the patient.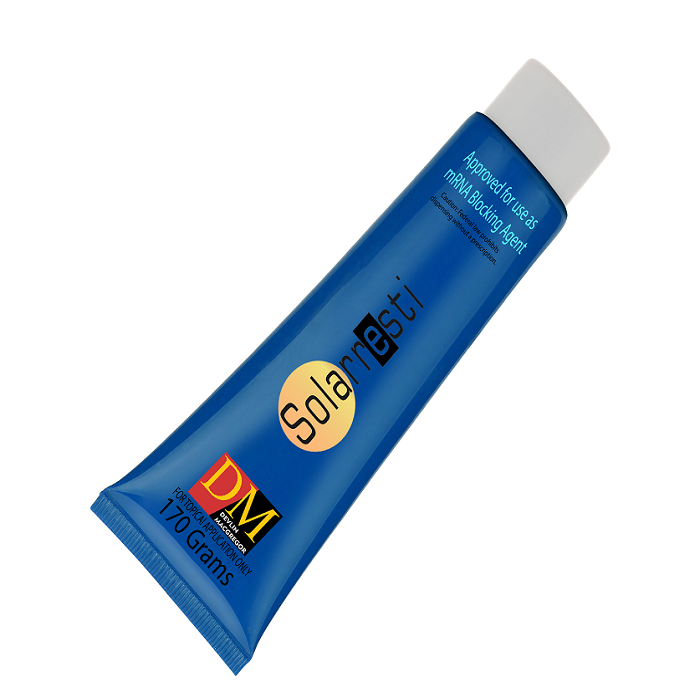 Solarresti is the only prescription mRNA inhibiting titration that provides fortified protection against all currently produced single and two-shot SARS-CoV2 (COVID-19) "Vaccines" by facilitating a protective Lipase-Polytetrafluoroethylene (Lipid-Teflon) barrier on the outer cell membrane of all cells, completely blocking every mRNA delivery system. Topical administration allows for quick and discreet application by adults and children (3 and older) who may face compulsory injection of questionable mRNA based formulations, while simultaneously enabling the fact to be recorded that the injection was apparently deployed successfully. Perfect for healthcare professionals, teachers and active military members.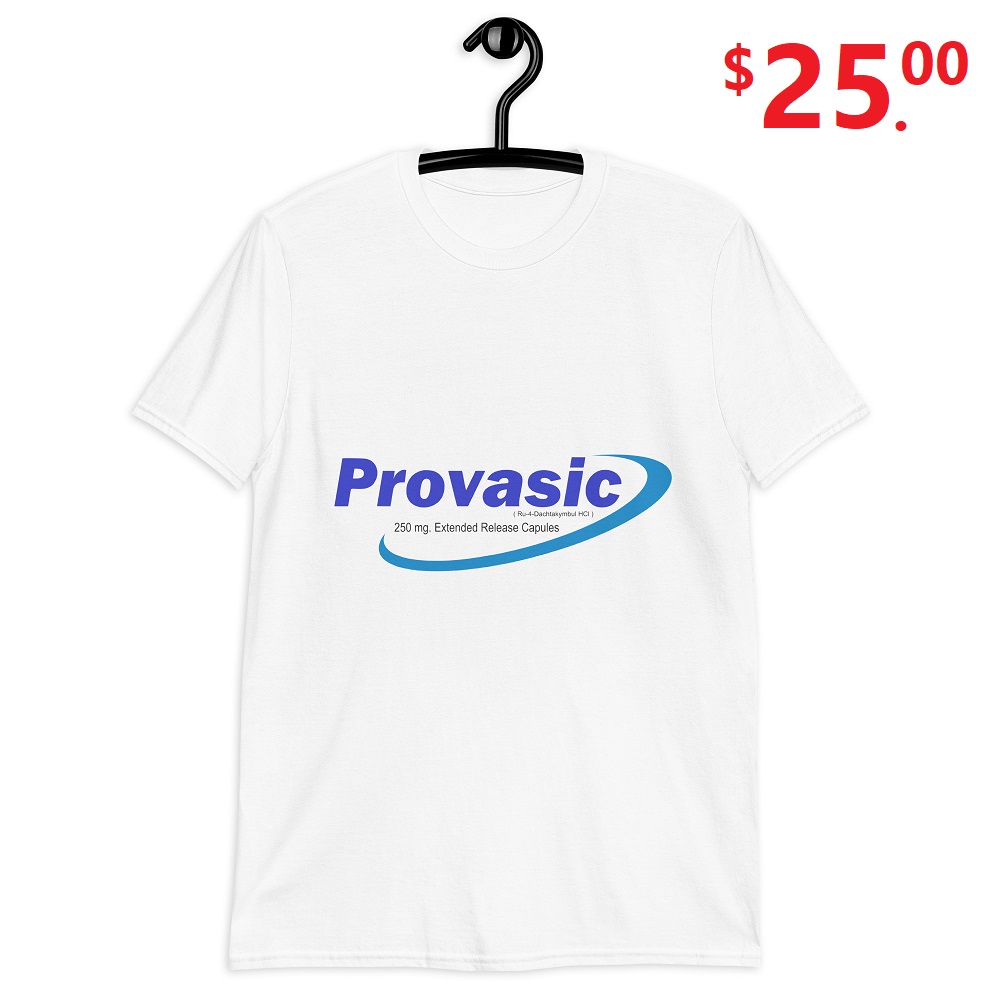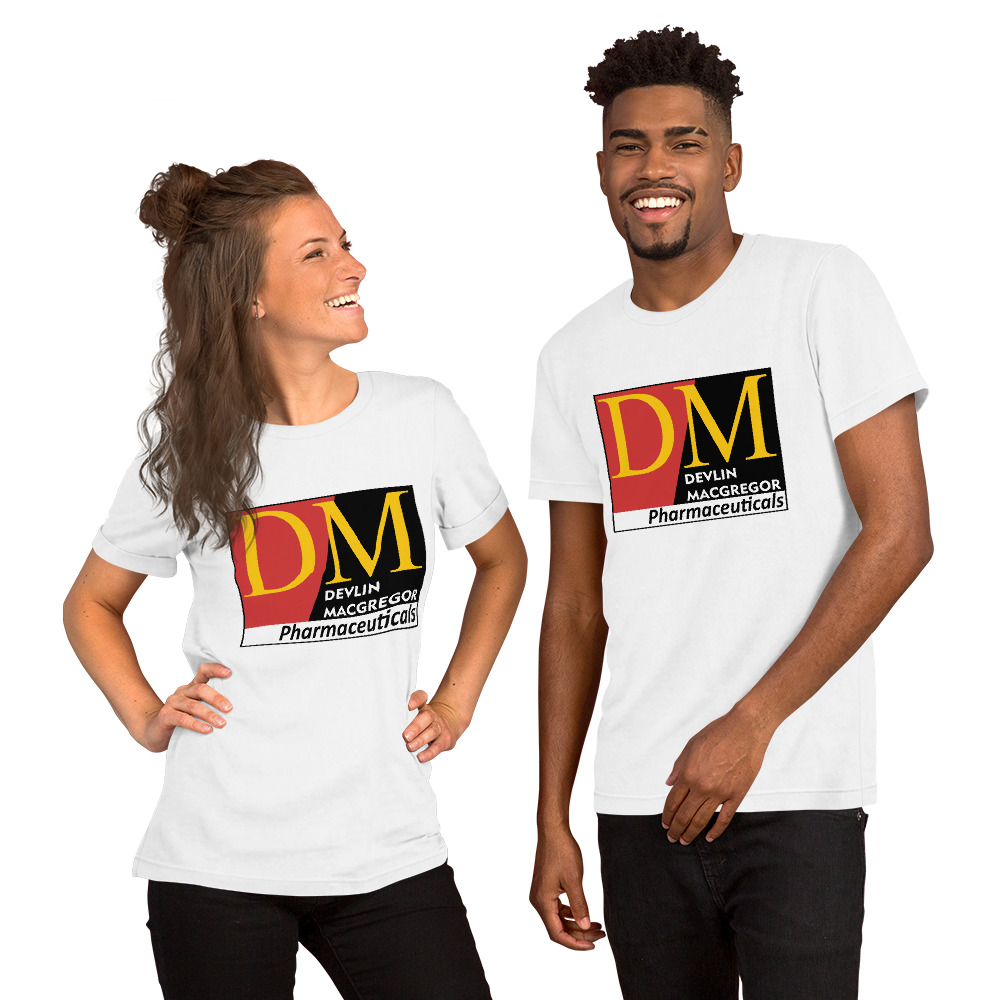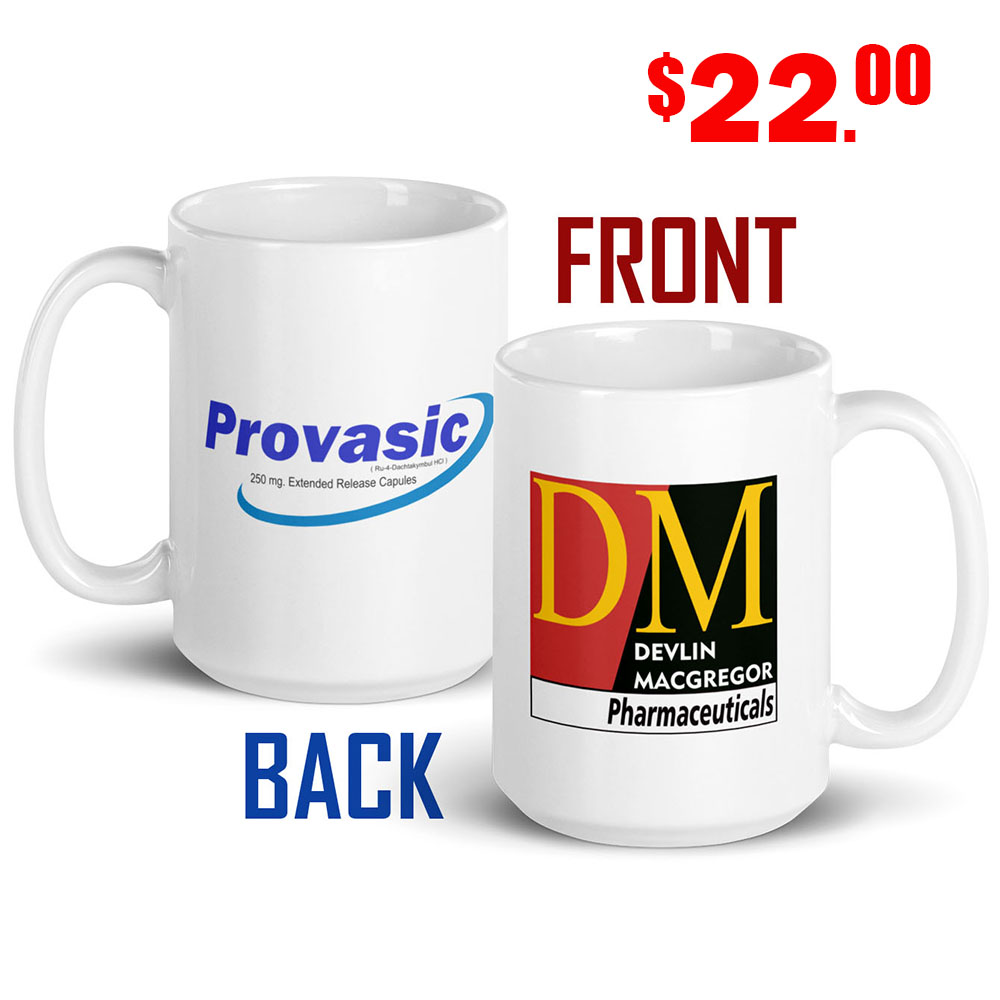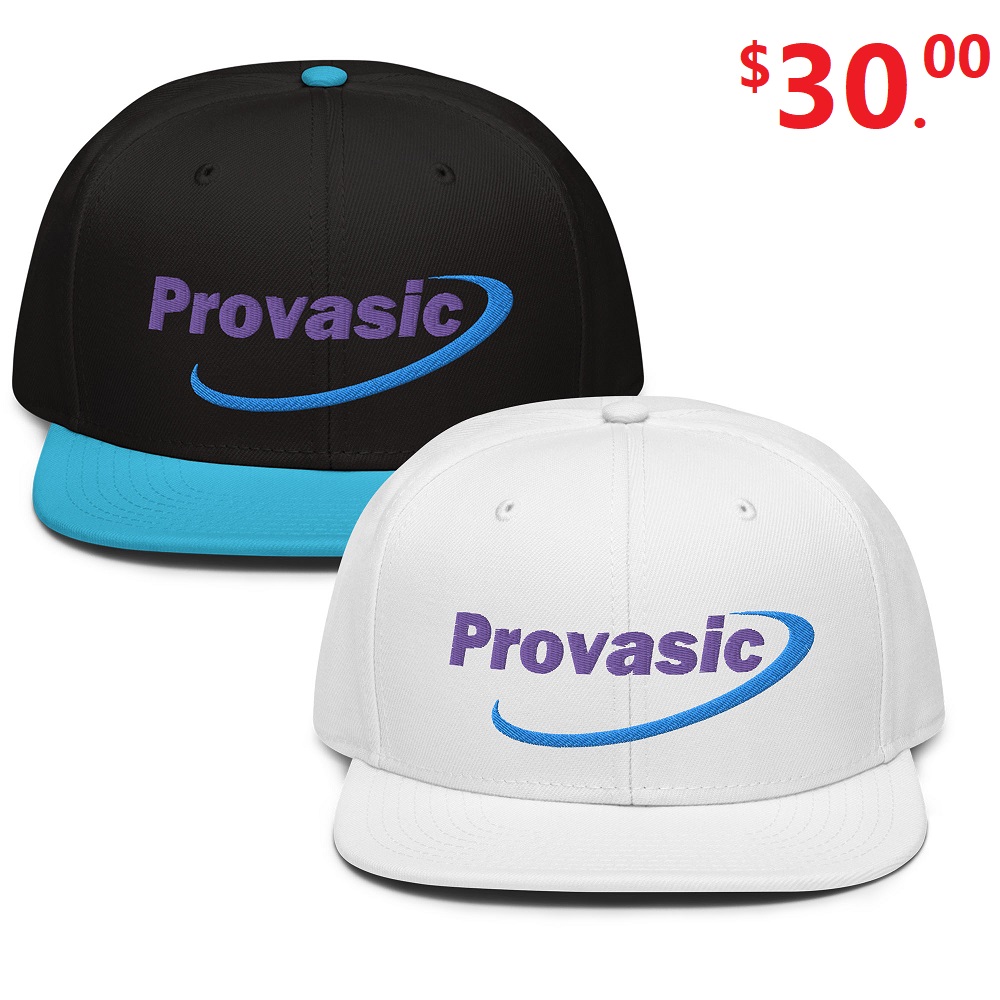 Events, News, and Announcements
Case of Sabotage and Industrial Espionage In December 2020, Frederick Sykes, head of worldwide security at Devlin Macgregor uncovered an industrial espionage campaign and concerted
Read More »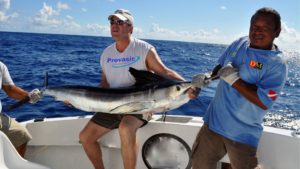 The 2020 Devlin Macgregor Annual Junket was our most successful in the events 34th anniversary. The conference and team building event was held in Cancun,
Read More »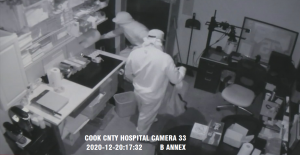 In December 2020, an industrial espionage campaign and concerted effort to sabotage Devlin Macgregor and it's flagship product Provasic was uncovered. Evidence gathered showed that
Read More »